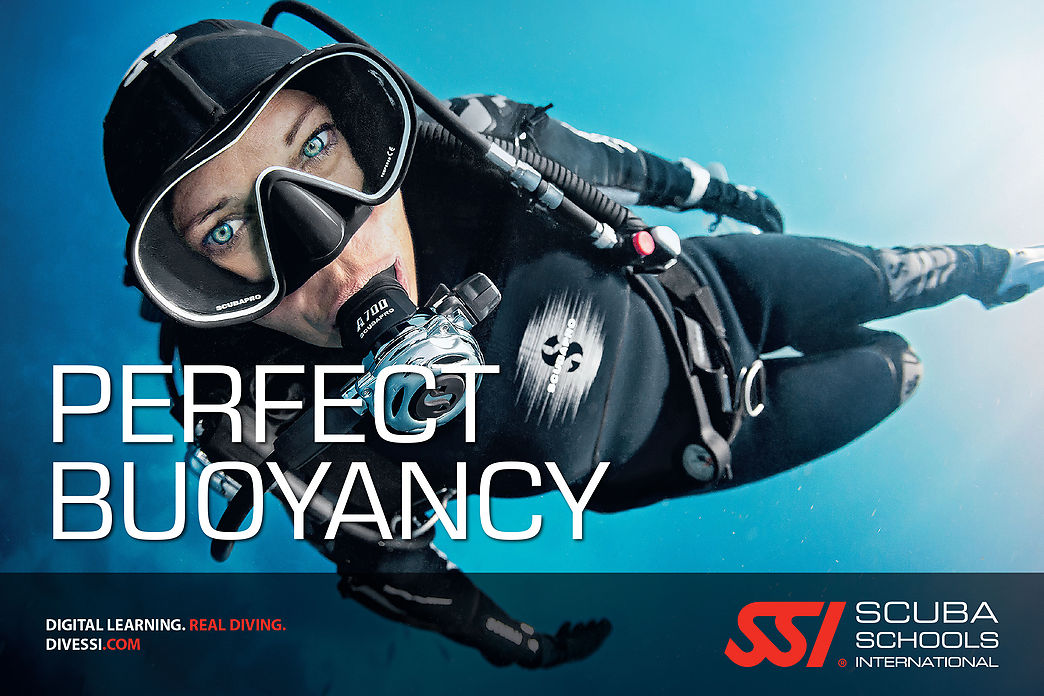 Perfect Buoyancy Diving SSI Specialty course in Costa Brava
Improve your diving buoyancy and stability in l'Estartit with Lassdive
Book now!
Perfect buoyancy specialty course

Date and time to be confirmed with the center

170 €
Gift card
SSI Perfect Floatability Specialty is one of the most important specialties to improve the stability of our body underwater. In so many occasions, we end up consuming more oxygen than necessary because we do not optimize our movements for perfect buoyancy and consequently the dives are shorter.
On the other hand, it is also one of the specialties with more impact on the environment and the protection of the seabed, since divers' poor buoyancy can lead to coral destruction and affect ecosystems of protected species or in danger of extinction.
This course consists of a session where the theory is given, the necessary knowledge so the diver knows how to find the right buoyancy at each moment of the dive and then there's two dives in the sea to implement the learned theory, always guided by a highly experienced dive instructor who will ensure that each student finishes the course having acquired the perfect buoyancy techniques.
Lassdive gives this course in his center in l'Estartit, Costa Brava, Girona.
Once you finish the course you will receive your SSI Perfect Buoyancy Specialty certification.
And if you are coming by plane, train or bus and you need transfer to our scuba diving or freediving centers, you can contract the transfer service from the Girona Airport, Girona Bus & Train Station or Flaçà Train Station, through us. Ask for the conditions!!
Minimum age: 10
Maximum people: 8
Language:
Catalan
Spanish
English
French