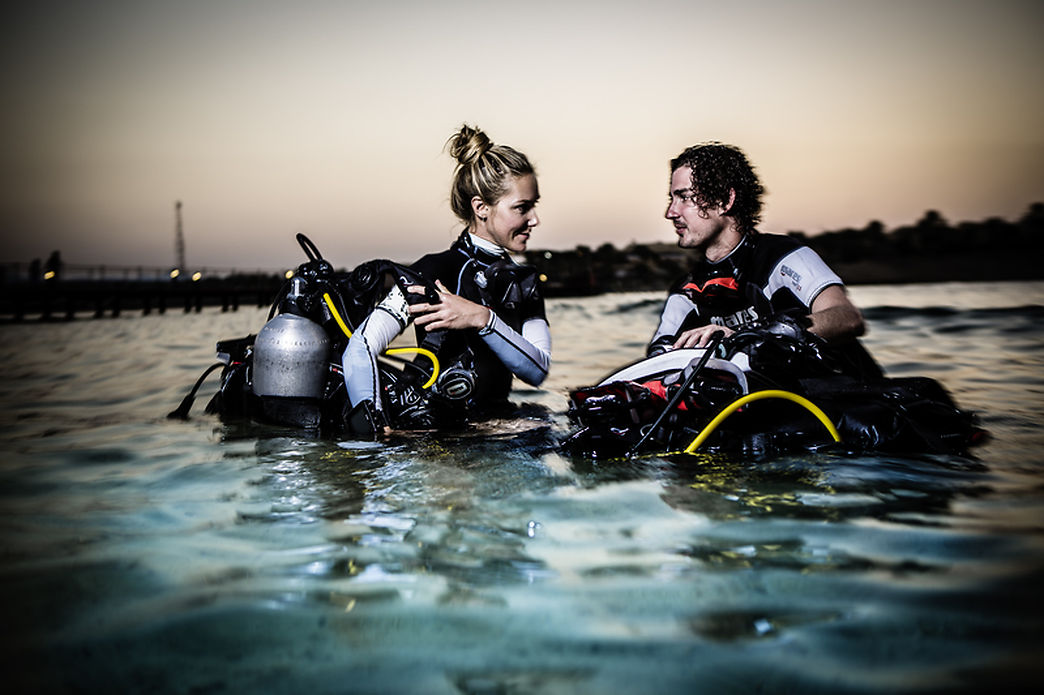 SSI Scuba Diver course in Costa Brava
First step with the first diving course with Lassdive in Empuriabrava, Cap de Creus
You are dying to get to know the underwater world but you are not feeling confident enough to do the scuba diving course Open Water Diver yet, huh?!
Doing the most basic theory, the swimming pool practice and two super controlled dives into the sea would be the perfect solution, right?! Done!
At Lassdive we offer you this course, the Scuba Diver, with precisely these characteristics so, in just two days you can get your first scuba diving certification, which will set the path to do, whenever you will feel prepared to, the complete Open Water Diver course.
But as we are good at our job, most probably during the Scuba Diver course you will gain in confidence and you will decide to keep going for the complete scuba diving course Open Water Diver. No problem! You can do that. We've got all figured out.
If you still have not your own scuba equipment you can borrow one of our scuba diving equipment during the course. Just focus on having fun and learn. After that, you can always take advantage of the experience of our scuba diving instructors to get some advice about which would be the perfect scuba diving material for you.
And if you are coming by plane, train or bus and you need transfer to our scuba diving or freediving centers, you can contract the transfer service from the Girona Airport, Girona Bus & Train Station or Flaçà Train Station, through us. Ask for the conditions!!
Minimum age: 10
Maximum people: 8
Language:
Catalan
Spanish
English
French