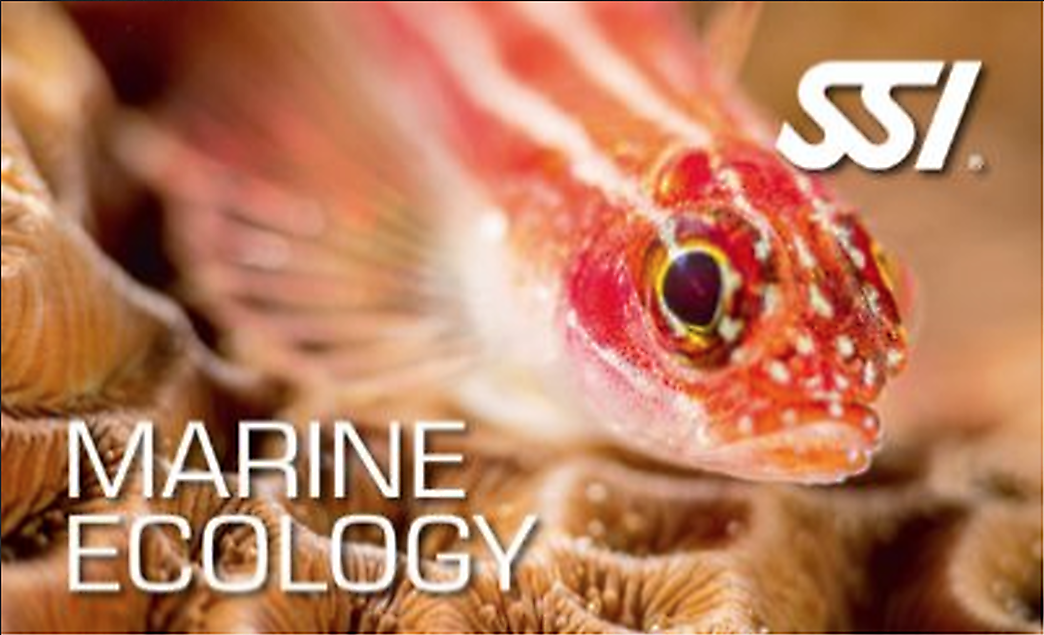 Marine Ecology SSI freediving Specialty course in Costa Brava
Do you want to get an overview of how the entire underwater biological community interacts?
With the SSI Marine Ecology specialty course, we will study the connections between organisms and the energy flows of the environment they inhabit, necessary to maintain the ecological balance and relationships between different oceanic ecosystems.
The course lasts for a day and consists of a theory class.
This course is given in Lassdive's center in l'Estartit, Costa Brava, Girona.
With Lassdive you also have the opportunity to take a distance course over the Internet. The online course will allow you to get your certification studying from wherever you are and according to your availability with the constant help of an instructor/teacher who can solve any question or explain the concepts that you believe are more difficult over the phone or by email.
Once you finish the course you will receive your SSI Marine Ecology Specialty certification.
And if you are coming by plane, train or bus and you need transfer to our scuba diving or freediving centers, you can contract the transfer service from the Girona Airport, Girona Bus & Train Station or Flaçà Train Station, through us. Ask for the conditions!!
Minimum age: 10
Maximum people: 8
Language:
Catalan
Spanish
English
French