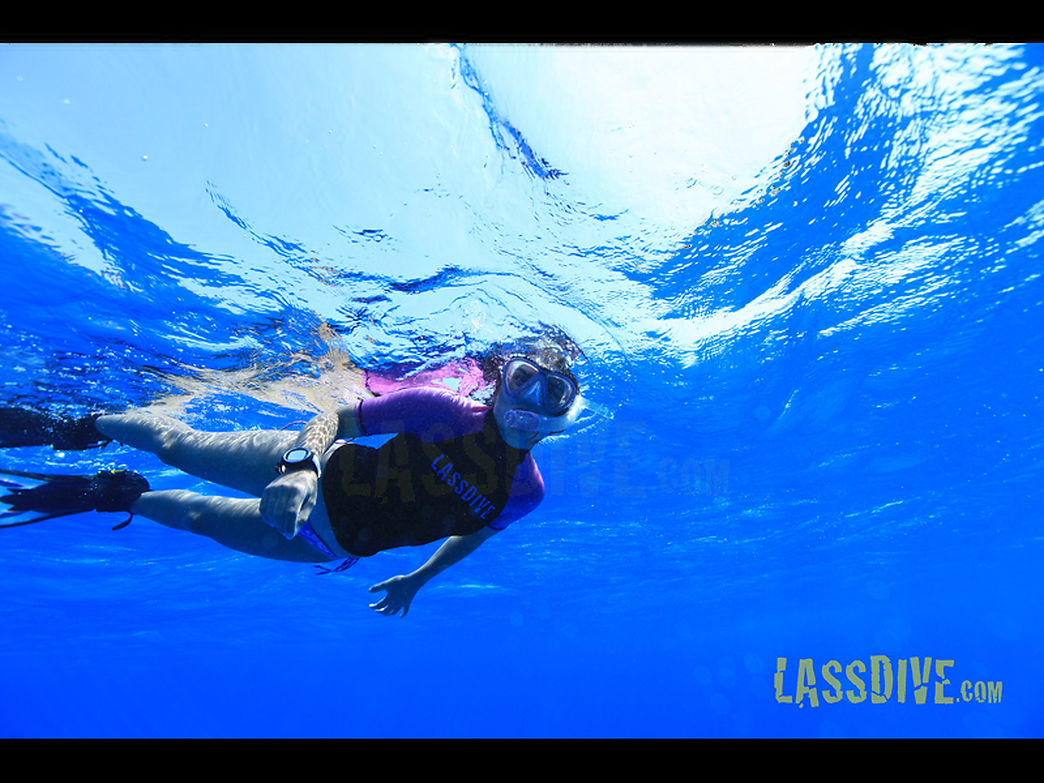 Snorkeling tours in Costa Brava
Meet the Mediterranean marine biodiversity with our snorkeling tours
The Cap de Creus National Park, the Montgrí Coast, the Medas Islands or the Begur Coast, all emblematic and extraordinary places on the Costa Brava, which cannot be missing in any list of the best places for snorkeling.
Every year thousands of people from all over the world visit these National Parks just to enjoy the spectacular nature of its waters and the richness of its marine life.
The Cap de Creus, which we visit from our Lassdive center in Empuriabrava, is the point where the Pyrenees sink into the sea... little more to say. A spectacle of marine life but even more of underwater landscapes that can be enjoyed from the surface with your snorkel gear.
The Coast of Montgri, a short distance from the Medas Islands, is an unbeatable place for snorkeling where, in addition, we can enjoy a coast as steep as it is spectacular, which hides secrets and small coves that never cease to amaze no one.
The Begur Coast, known for its crystal clear waters and small dream beaches, has so many corners that it is impossible to visit them all in one week. A truly unique show.
Lassdive organizes guided visits to Cap de Creus, the Montgrí Coast, the Illes Medes and the Begur Coast. Snorkeling trips or private visits with skippered rental boats, depending on the chosen place, with accredited guides and skippers, great connoisseurs of its waters and secrets.
Check the "Snorkel" menu for the different tour options offered by Lassdive and access the online reservation to secure your place.