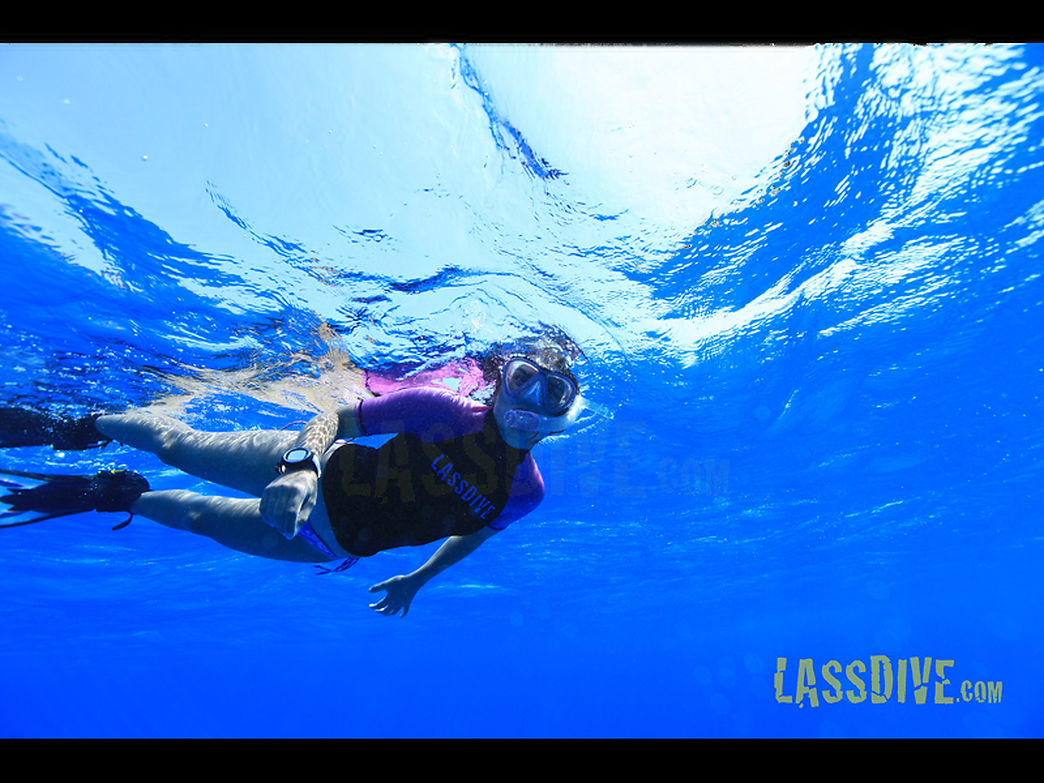 Snorkeling tours in Costa Brava
Meet the Mediterranean marine biodiversity with our snorkeling tours
The Natural Park of Montgrí, Medes Islands and Low Ter, one of the marine protected areas with greatest biodiversity on earth, is the perfect place for snorkeling.
Thousands of people from all around the world come to visit this Natural Park just to enjoy these amazing waters and it's great sea life.
The Coast of Montgrí, as part of the Natural Park and being so close to the Medes Islands, is an unbeatable spot for snorkeling where, in addition, we can enjoy the view of that sheer coast that hides such an amazing secrets and small inlets which surprises everyone.
Lassdive organizes snorkeling guided tours around the coast of Montgrí with certified guides from the Natural Park, with a deep knowledge of all the secrets and hided spots of the Natural Park.
The guides from Lassdive are not only certified guides from the Natural Park; they are also snorkeling instructors so, paying attention to all their explanations, in addition of learning many things about the environment and the sea life, you will learn how to perform small efficient and safe dives. So, at the end of the day you can get your snorkeling certification by the international organization SSI. Your first step on your freediving or scuba diving training???
Check on the left side menu the different Snorkeling tours available at Lassdive, and book on-line to guarantee your place.