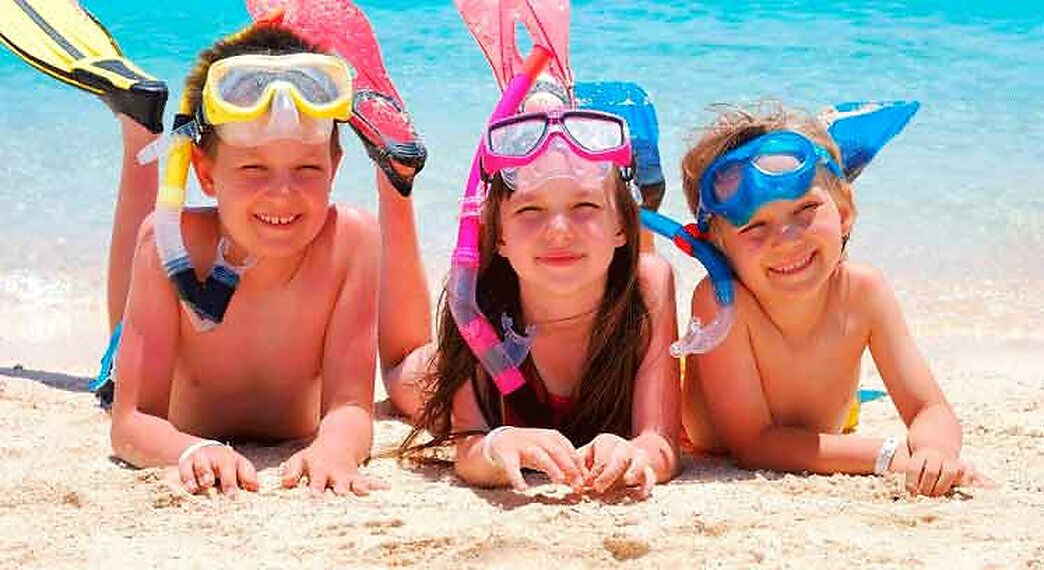 Snorkeling excursions along the Costa Dorada, from the Lassdive center in Torredembarra with boat, kayak or stand up paddle
Visit the best snorkeling areas in Tarragona leaving from Torredembarra by boat, kayak or stand up paddle
Book now!
Snorkel in Torredembarra with boat

Snorkel in Torredembarra with kayak

Snorkel in Torredembarra with SUP

Complements Choose complementary options

Video service

Including micro-SD memory card

35 €

Wetsuit rental

Price per person

10 €

Snorkeling set

Mask + Snorkel + Fins

45 €
Gift card
Did you know that the Costa Dorada has a great seabed that you can not miss?
If you are adventurous and a nature lover, do not miss it!
With our combined snorkeling plus Kayak or Stand Up Paddle excursions you can enjoy your surroundings while practicing the best snorkeling on the Costa Dorada, on a boat, kayak or SUP excursion with your guide, who will take you to the most beautiful beaches and places. of this part of the Coast of Tarragona.
The excursion starts from the port of Torredembarra or if you prefer from the beach itself. On the excursion you will be able to contemplate the beauty of the least explored landscapes of the Mediterranean. We will enter its crystal clear waters in search of the best snorkeling spots and our guide will go with you into the water to show you the fish and marine life that we find along the way.
And after a good session of underwater snorkeling, we will row with our kayak or paddle surf in search of quiet coves where we can admire the landscape and of course, immortalize the moment with a good photo session!
The excursions to snorkel in Torredembarra that Lassdive proposes are private or in groups of a maximum of 2 Kayaks (in each kayak can be mounted 2 adults and a minor) or 2 Stand Up Paddle, to offer a personalized experience, where we prioritize safety and also with the maximum respect for our environment.
It is also designed so that the snorkel guide can attend and adapt the explanations with the utmost rigor to each member of the group.
The price of the snorkel trip includes all the necessary equipment, which includes a triple kayak for 2 adults and one child, paddle surf, snorkel mask, breathing tube, fins and life jacket for better buoyancy.
Optionally, if you think you may be cold during the activity, you can rent one of our wetsuits, specially designed for this activity in the water, with which your body will better withstand body temperature.
And if you would like to have your own snorkeling equipment and you have not bought it before because you could not find a place with professionals in this sport who can advise you correctly, we can also offer you a pack of snorkeling material of the best quality and at a very special price. , only for our customers. Equipment consisting of mask, tube and fins.
If you want to immortalize the experience and have the best material for your Social Networks, you can order one of our GoPro Hero 7 cameras with which you can take videos from all angles. Take the best photo or the perfect video for your Instagram or Facebook, and don't forget to tag us!! #lassdive @lassdive
Language:
Catalan
Spanish
English
French
Required gear
Swimming suit
Towel