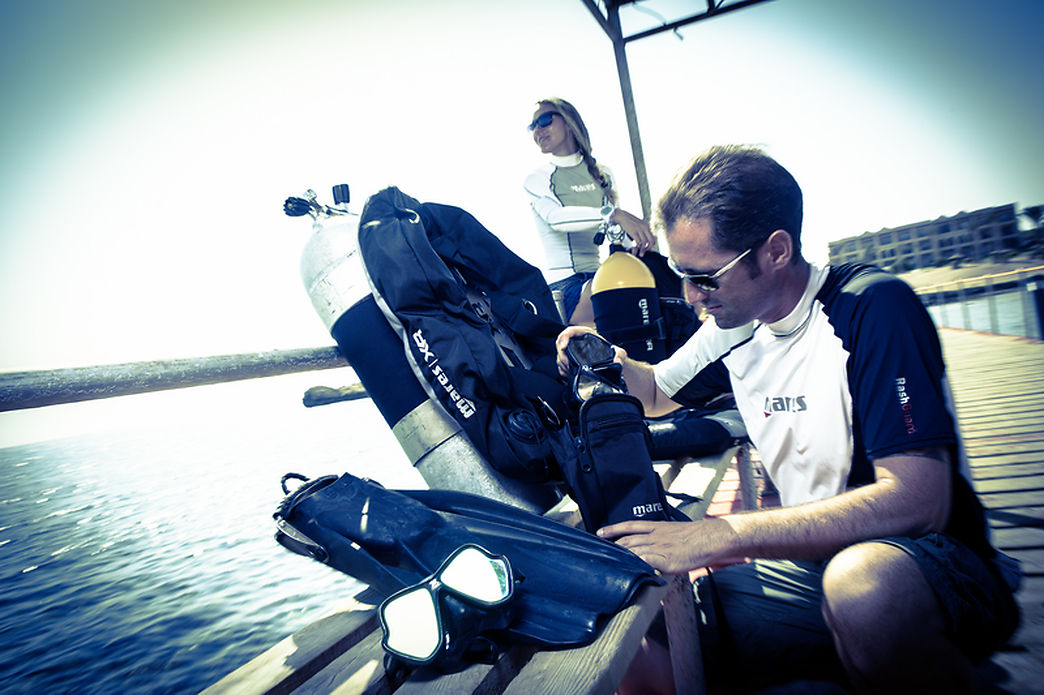 Diving day trips from the shore, a boat or of specialty in Costa Brava
Lassdive takes you to dive day trips around l'Estartit and Medes Islands
We know you cannot stop thinking about the feeling of going underwater again in Costa Brava's waters and that you miss the diving environment. Have you finished a course? Do you need a dive to refresh some knowledge? Do you want to simply enjoy the depths?
Don't spend more time thinking about it!
Lassdive brings you several diving spots between the coast of Begur and l'Escala, the coast of Montgrí and Medes Islands where you will live again for three hours, time for the transport and the dive, the sensations you were looking for.
With Lassdive you can do:
- Guided dive from the shore
- Guided dive from a boat around the coast of Montgrí, l'Escala or Begur
- Guided dive from a boat in Medes Islands
- Specialty dive
Now you don't have an excuse to not enjoying the incomparable scenery of Medes Islands and its marine life with the best Lassdive's diving instructors and guides.
And if you are coming by plane, train or bus and you need transfer to our scuba diving or freediving centers, you can contract the transfer service from the Girona Airport, Girona Bus & Train Station or Flaçà Train Station, through us. Ask for the conditions!!
Book now!
Guided dive from the shore

Date and time to be confirmed with the center

30 €

Guided dive from a boat in the coast of Montgrí, Begur or l'Escala

Date and time to be confirmed with the center (trips on Wednesdays and Sundays)

40 €

Guided dive from a boat in Medes Islands (Natural Park tax included)

Date and time to be confirmed with the center (trips on Wednesdays and Sundays)

46 €

Specialty dive

Date and time to be confirmed with the center

65 €
Gift card
Language:
Catalan
Spanish
English
French